Galesburg Roofing
Call 3097385550 for Storm Damage, Hail Damage, and Emergency Roofing Services.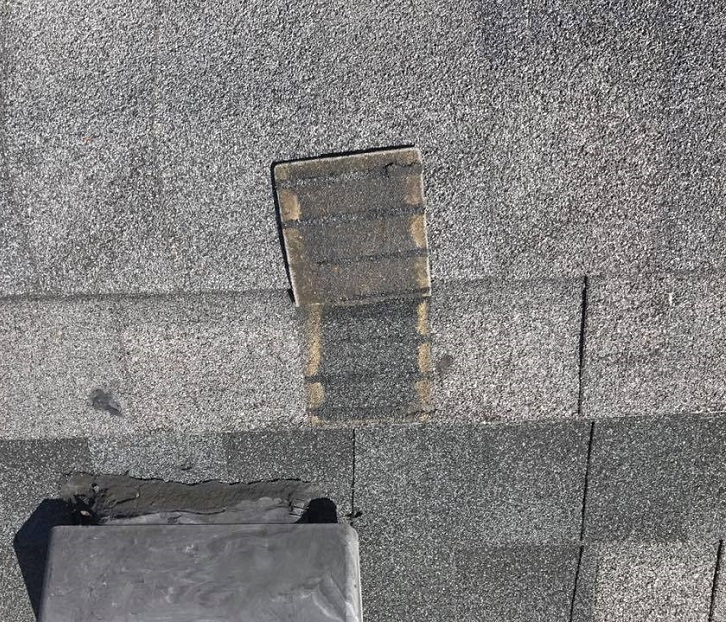 ---
---
Galesburg, IL is a city that is constantly effected by thunderstorms and hail impact. The roofs face severe damage due to the continuous external weather elements. Residential and commercial property owners are facing roofing problems due to the storm and hail damage. The roofing problems must be addressed immediately before the moisture creeps in to the interior of the properties causing further damage.
Storm Damage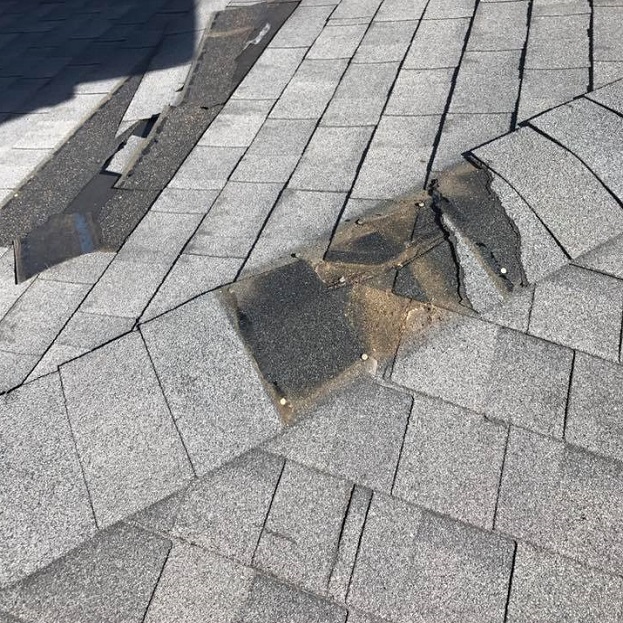 High winds can blow off the shingles and expose the roof to moisture. If your roof is damaged by the recent storms, call us for immediate roofing services and roof repair. For free no obligation inspections and estimates, call us at 3097385550 today!
Hail Damage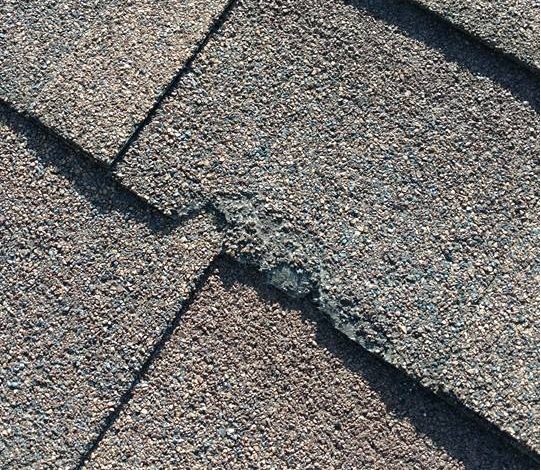 Storm and hail can damage the shingles and can eventually result in roof leaks. Call our insurance specialists to assess the hail damage on your roof and prepare an estimate for the roof repair. Insurance companies require minimum of seven to ten hail impacts for a 10 by 10 square foot of roof. We can check and assist with the required documentation.
Emergency Roofing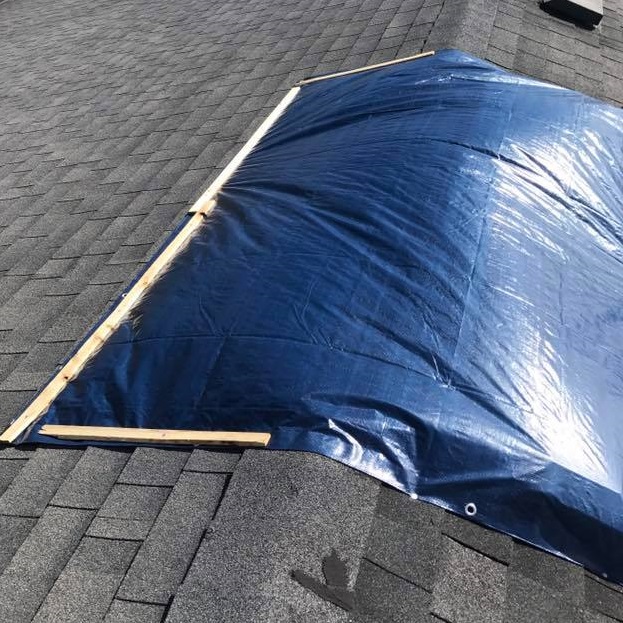 Contact 3095171676 for emergency roofing services such as roof tarping, roof repair, and so on. We can check if the damage will qualify for compensation from your insurance company.